Advanced Track & Trace® supports the most prestigious wine, alcohol and spirits brands in the world.
per year carry an ATT solution worldwide
from winegrowers, wine merchants and cooperative cellars to distilleries and breweries
from printers and integrators to glassmakers and cap producers
Unit-level traceability
Are you looking for a solution to ensure the traceability of your bottles?
Unit-level product identification is achieved by attributing a serial number and a unique QR code to each product. This sheds light on parallel markets and fraudulent practices. You can apply ATT's solution to the label, cap or glass to provide the highest level of security for your bottles.
IDPackLine® traceability software is easy to use and designed to accommodate all production volumes and speeds. Dedicated access to the management platform allows you to oversee production and view product dashboards.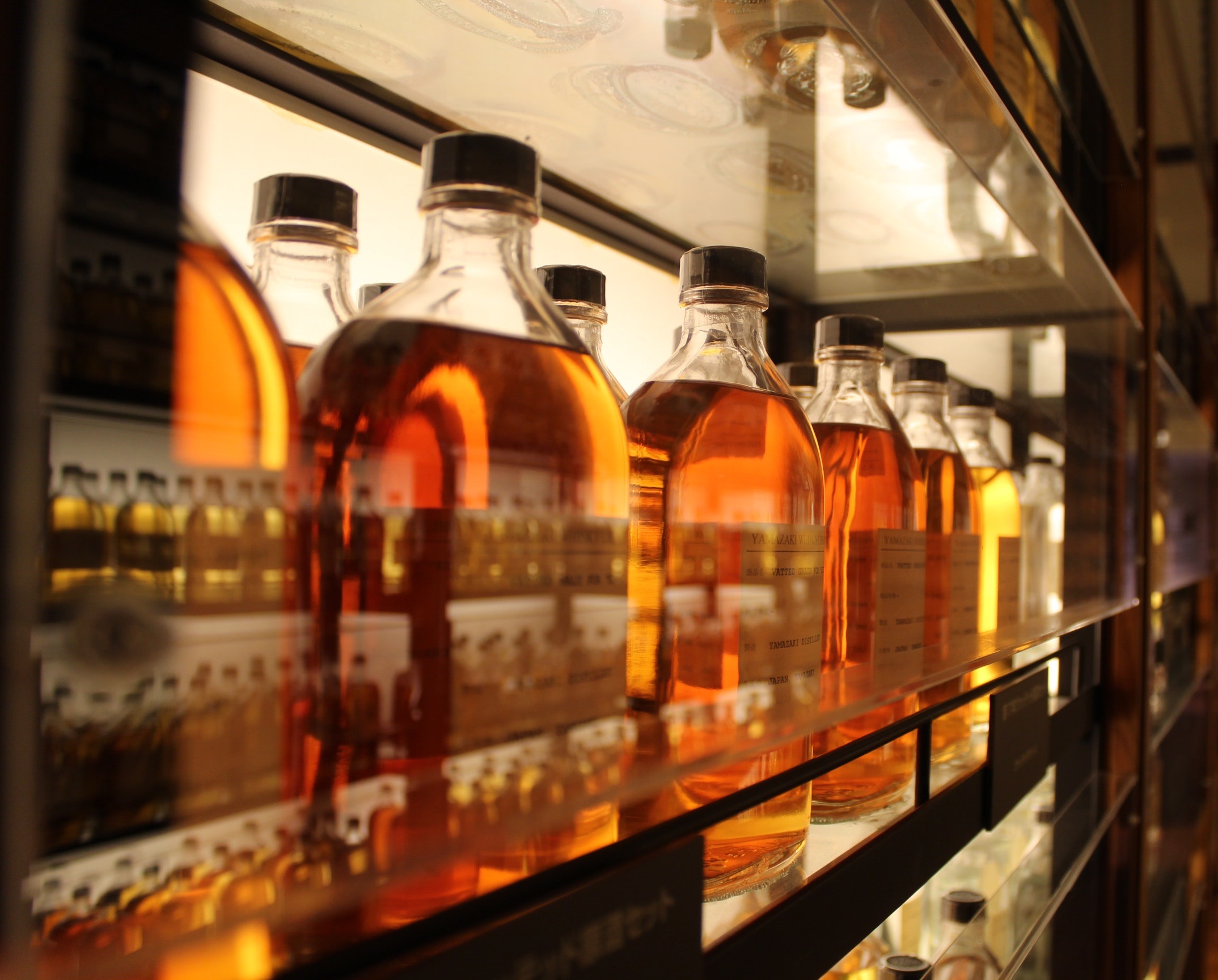 Authentication
Do you want to protect your brand and your consumers against counterfeit products?
ATT deploys and develops individual, collective and customized solutions to deal with counterfeiting and refill fraud.
We are here to help you find the best solution for your business, your needs and your budget.
Our patents, innovations and customer references represent a guarantee of our ability to deliver.
Digital marketing & identification
Would you like to keep your customers informed and interact with them?
With a simple look-up that is accessible to all, your customers are empowered to play an active role in your strategy:
By giving them the ability to verify the origin and integrity of the product, you create a sense of exclusivity.
You can boost consumer loyalty and confidence in your brand, all while providing effective protection.
Would you like to communicate with the consumer and get to know them better in order to analyse their expectations?
Manage your links with the consumer:
Product information.
Tips for tasting the product.
Marketing operations.
Regulatory information.
View and analyse statistical data to identify target markets and manage your communications.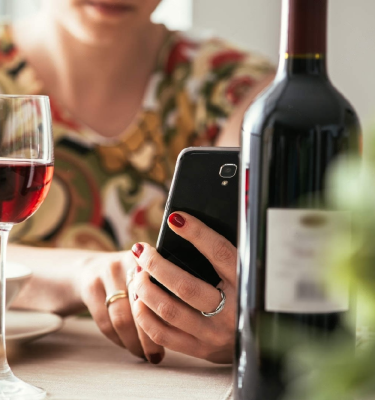 Nutrilabel
Do you want to make sure you comply with new regulations on the labelling of wines, beers and spirits?
Developed by Advanced Track & Trace, the Nutrilabel platform is designed to manage product ingredient lists and nutritional information.
Previously exempt from such labelling requirements, all alcoholic beverages will have to include these elements from 8 December 2023.
The regulations permit this information to be dematerialized by adding a QR code to the label.
The Nutrilabel platform
Ensuring that your labels comply with the new European labelling requirements.
Giving consumers direct access to product ingredient lists and nutritional information via a QR code on your labels.
Nutrilabel is a simple, fast and secure solution.