Secure traceability
Ensuring reliable distribution channels and product tracking.
Implemented throughout the supply chain, secure traceability solutions enable you to monitor your distribution channels and minimize the risks associated with getting your products to market, while also boosting consumer confidence in your products.
Reasons to invest in secure traceability
Effectively reducing the risks
Products are often lost or stolen as are transported through distribution channels. Trace your products to minimize the risks and detect any cases of theft in your distribution channels. Your product is protected from the moment it leaves the factory to the point of sale.
Preventing loss of turnover
Some distributors leverage your reputation to resell your products in alternative markets at higher prices than your selling prices. In doing so, they are making a margin on your products and causing you to lose business.
Checking if distribution networks are trustworthy
Monitor the sender reputation of your distribution channels. You will be able to make sure – quickly and easily – that all of the products leaving your factories are arriving at their intended destination, after travelling along their intended route.
Identifying the causes of quality concerns
If a quality issue arises in any of your products, you can react quickly and find out exactly where the product has come from, while examining the distribution chain to identify the cause of the problem.
An introduction to secure traceability concepts
What is the best way to manage your distribution channels?
Advanced Track & Trace® is an expert at integrating secure traceability processes into its customers' distribution channels. Our unit-level identification and distribution network management solutions make it possible to trace each product – and even each component – from the production process to storage, shipping and throughout the value chain to the end consumer.
Your product has a unique, legal identity that can be identified anywhere in the world using 2D codes that comply with regulatory requirements and, sometimes, private codes that are required to address the risk of illegal trade or other types of fraud.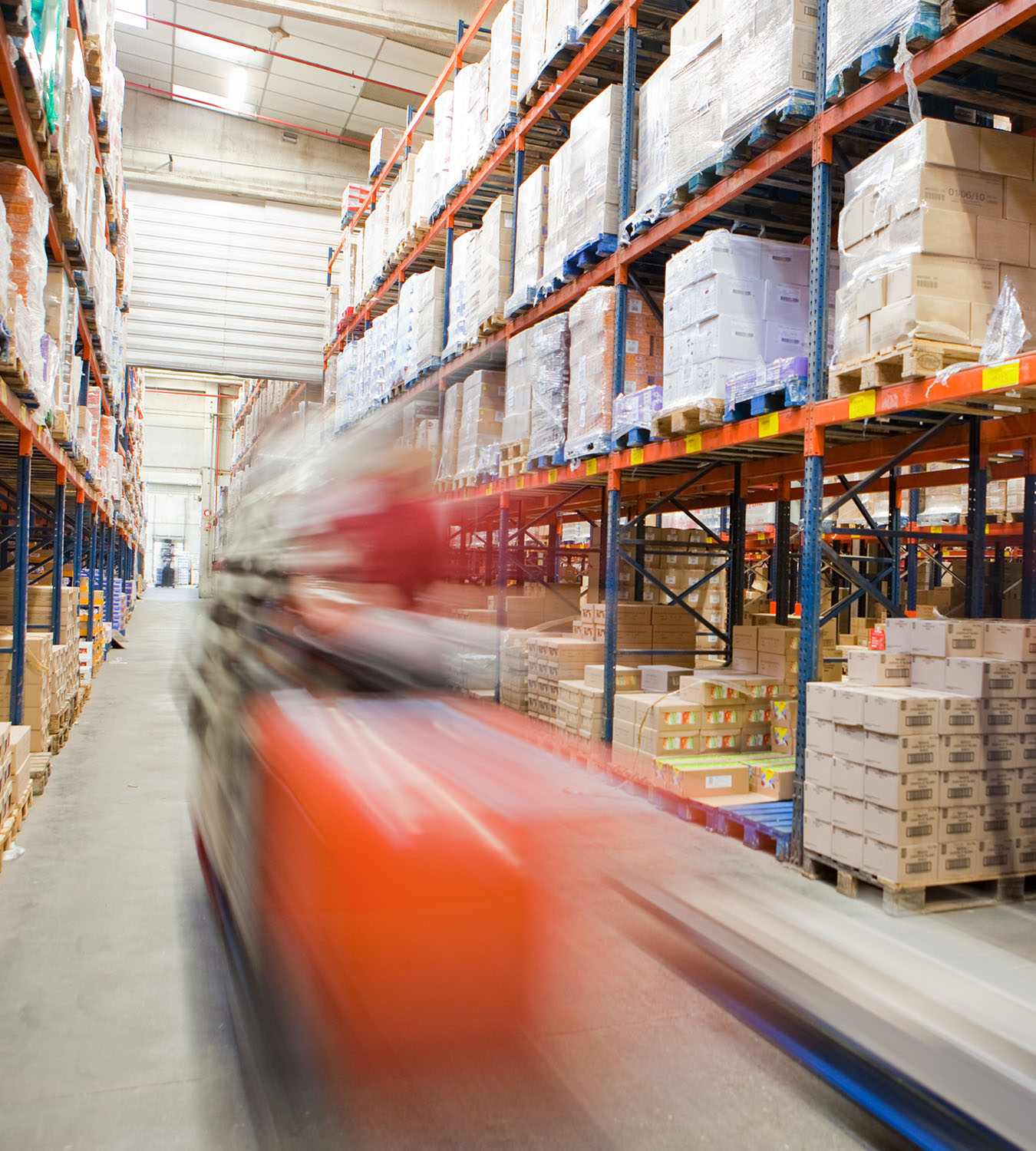 A process that makes it possible to identify each product individually, serialization works by generating a unique serial number that is affixed to the product. This ensures the secure traceability of the product throughout the supply chain, while also facilitating compliance with regulatory requirements, optimizing supply chain management by making it possible to quickly identify quality issues, and boosting consumer confidence in product quality and safety.
This makes serialization a key ingredient in your business strategy to ensure effective traceability while also improving supply chain management and consumer confidence.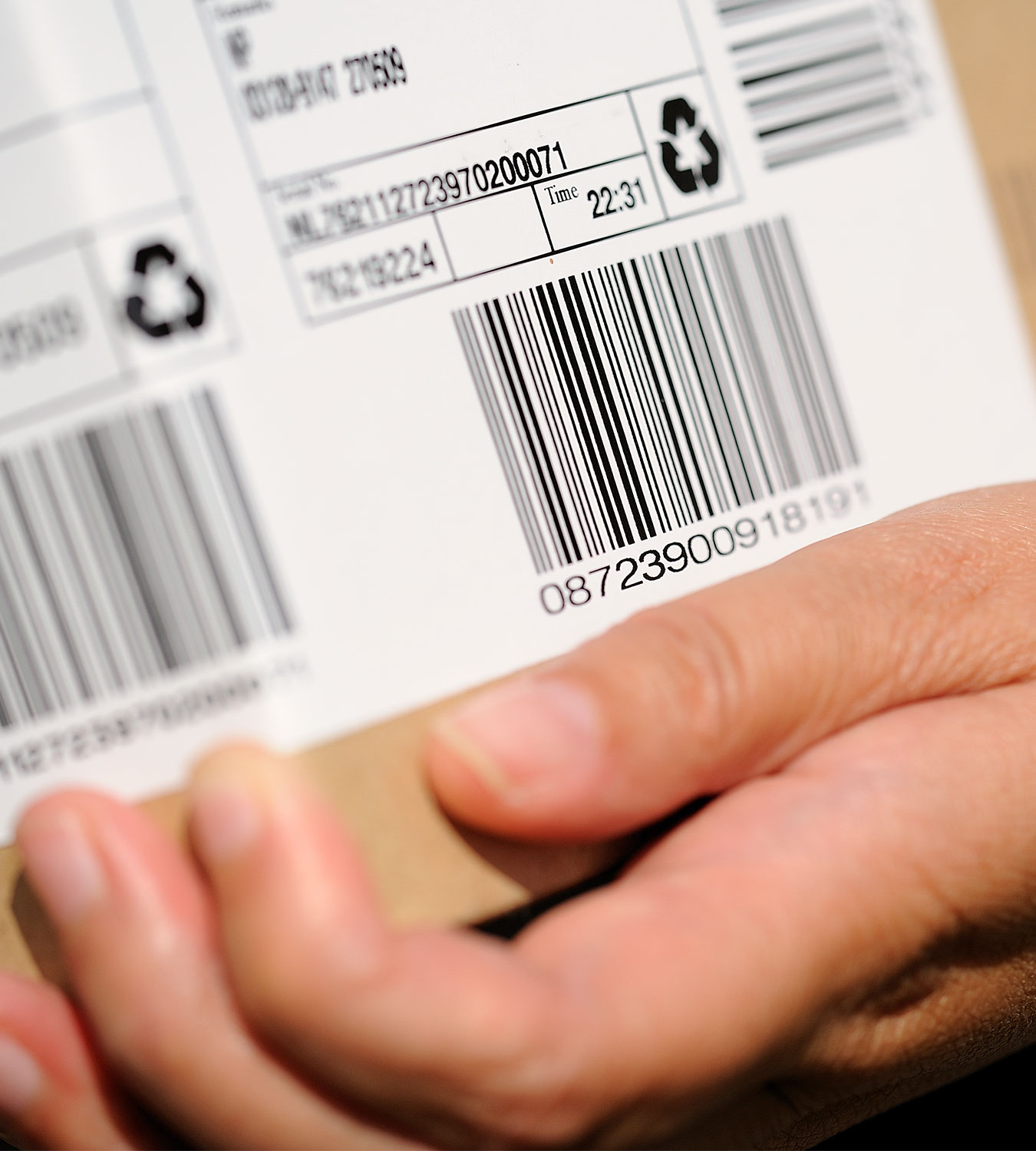 Aggregation is a traceability process that groups together multiple unique serialized products identified at the unit level under a single reference number that is also unique. This makes it possible, for example, to determine the serial number of each bottle of wine in a box identified by the unit. The aggregation process facilitates inventory management and improves the logistical capacity of organizations, while also making it easier to meet regulatory requirements concerning product traceability. As such, aggregation is key to ensuring effective product traceability, while also optimizing inventory management and improving customer satisfaction, which reinforces the reputation of the brand and the company. Individual batch tracking facilitates the early detection of quality issues, which helps companies improve operational efficiency.
Why consumer verification matters
Consumer verification is a key approach to consider when putting a traceability solution in place. Giving consumers a way to verify the authenticity and provenance of their products provides an effective means to monitor your distribution channels. This boosts consumer confidence in the quality and safety of your products and enhances the reputation of your company and brands, while also reducing the risk of counterfeiting and fraud. In addition, it can provide an opportunity to obtain valuable information about your customers so that you can improve the quality of your services and enhance your marketing data to design campaigns that are perfectly targeted to their needs.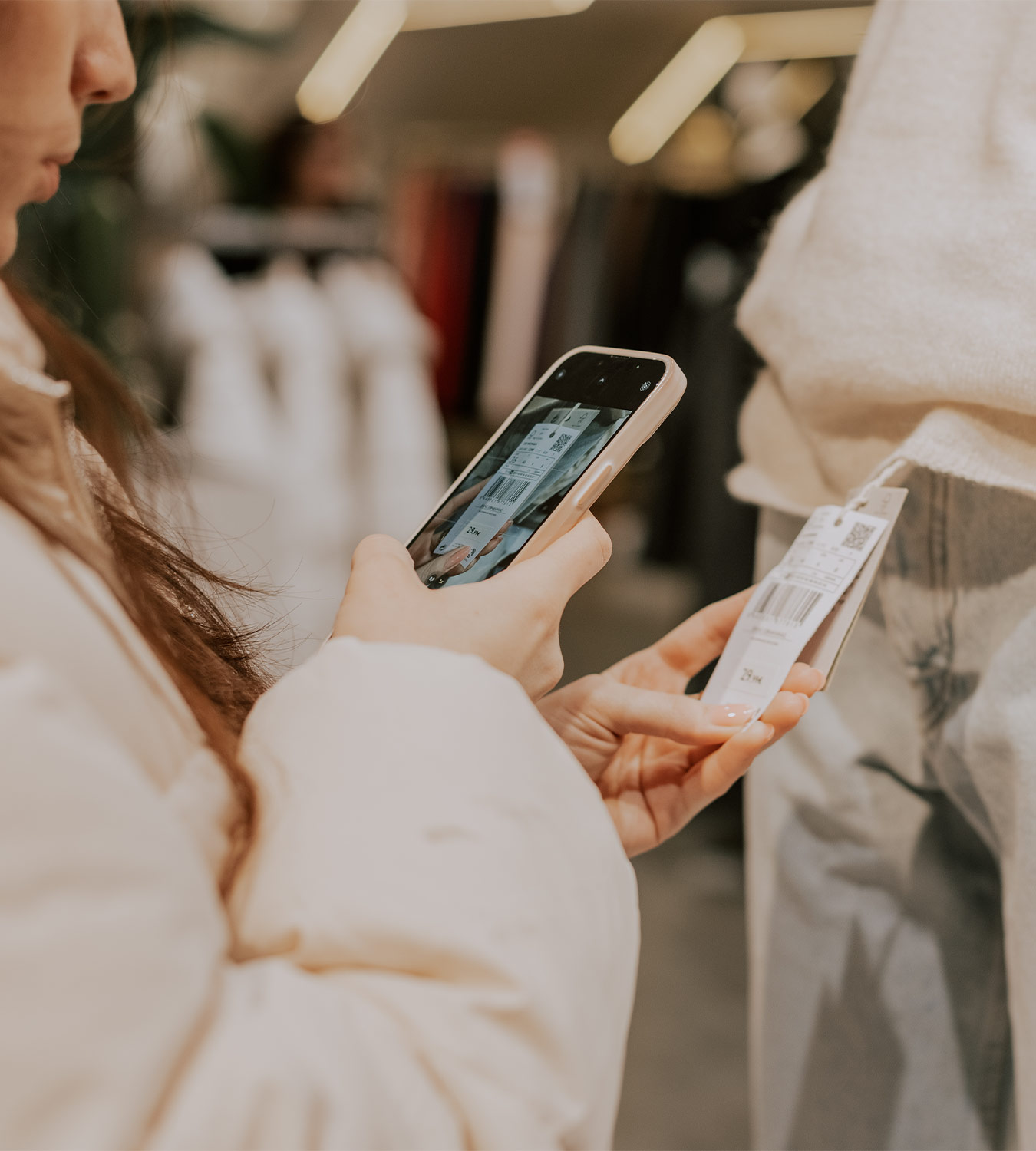 A complete or modular traceability solution designed for you.
Advanced Track & Trace® develops advanced and secure traceability tools to provide complete or modular solutions for product monitoring throughout its life cycle.
Our range of traceability software is designed to help companies – small and large – to trace products and protect brands around the world. Our solutions have proven successful in a wide range of industries.
Our different software packages can be used together or separately to suit the needs of your business. Innovative and optimized, our solutions give your products a unique identity and additional high value-added features without disrupting your production lines.