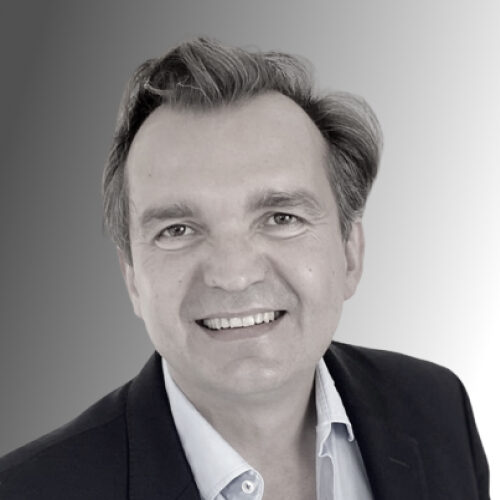 Jerome Pichot joined ATT as Chief Executive Officer in October 2021 with over 20 years of experience in the industry in various management positions.
He began his career with Legrand, Arcelor and then Arjowiggins, where he gained experience as a business director in the security banknote paper and luxury packaging markets.
In 2016, Mr Pichot joined the executive team of security manufacturer De La Rue in London as Head of Product Marketing, Authentication & Traceability, taking over the leadership of the Brand Protection business in 2020.
A graduate of the Universidad Pontificia Comillas (ICADE) in Madrid and the CESEM programme at the NEOMA Business School in Reims, Mr Pichot also holds an Executive MBA from the ESSEC Business School in Paris.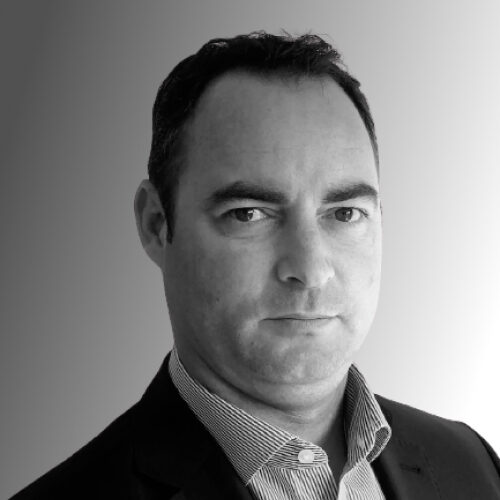 I joined ATT in September 2014. A business and technology graduate specializing in viticulture and oenology, my mission is to deploy and adapt our solutions for the wine and spirits industry.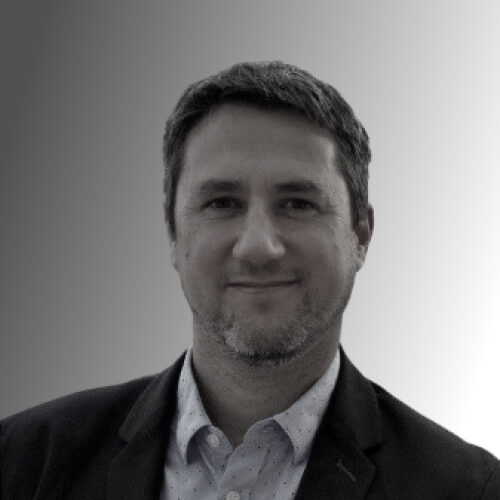 Vincent Leyris joined ATT in September 2022 as Global Pre-Sales Manager. With 15 years of experience in the fields of brand protection, traceability and document security, Mr Leyris began his career as a software developer and then project manager. He joined our industry in 2018, working for Prooftag, De La Rue and Optel.
Mr Leyris has helped with the implementation of government programmes such as tax stamp projects in the Middle East and EU-TPD legislation implementation for a European country. His expertise lies in designing complex technical solutions for governments and brands while interacting with all project stakeholders. Mr Leyris graduated from POLYTECH Montpellier.
A multi-entrepreneur and cyclist with a passion for technology, Eric Dardaine joined ATT in 2006 as Key Account and Project Manager. Today, he brings his passion to helping major international accounts address security and anti-counterfeiting issues.
Pauline began her career in the international trading of agri-food products, and it's with a wealth of experience, including 3 years with a capper, that she joined ATT in May 2023 as Sales Manager for the South-West of France.
Her mission covers the wine & spirits and food segments.
Pauline holds a MASTER 2 degree from INSEEC Bordeaux.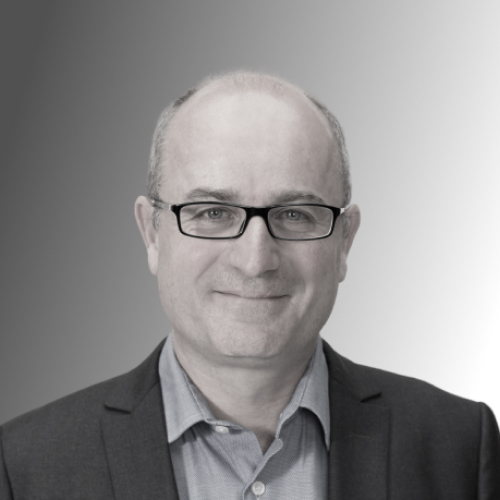 Patrick Battistini joined ATT in April 2021 as Director of the Print Division and R&D.
He has 20 years' experience in R&D with major industrial printer manufacturers (Océ, Canon) in the development of complex multidisciplinary systems, with a particular affinity for digital, Patrick having begun his career as a software engineer. Patrick is also responsible for relations with printers, ensuring that ATT technologies are used to the best advantage for our customers.
Patrick is a graduate of the Polytech engineering school in Orléans.
Team spirit
ATT's 2023 seminar