Ensuring optimal integration
in your industrial environment.
Advanced Track & Trace draws on our expertise and our carefully selected network of professional partners to offer a range of integration services for your production lines, partners and suppliers.
Industrial partners
Integrating our solutions into industrial processes is one of our core concerns. To that aim, we work closely with a number of partners around the world to provide printing and production-line installation services to our customers. Our partners are carefully selected to ensure consistent quality standards and optimal reliability for each and every product. We take pride in our network of partners and recognize the value they add to our authentication and traceability solutions.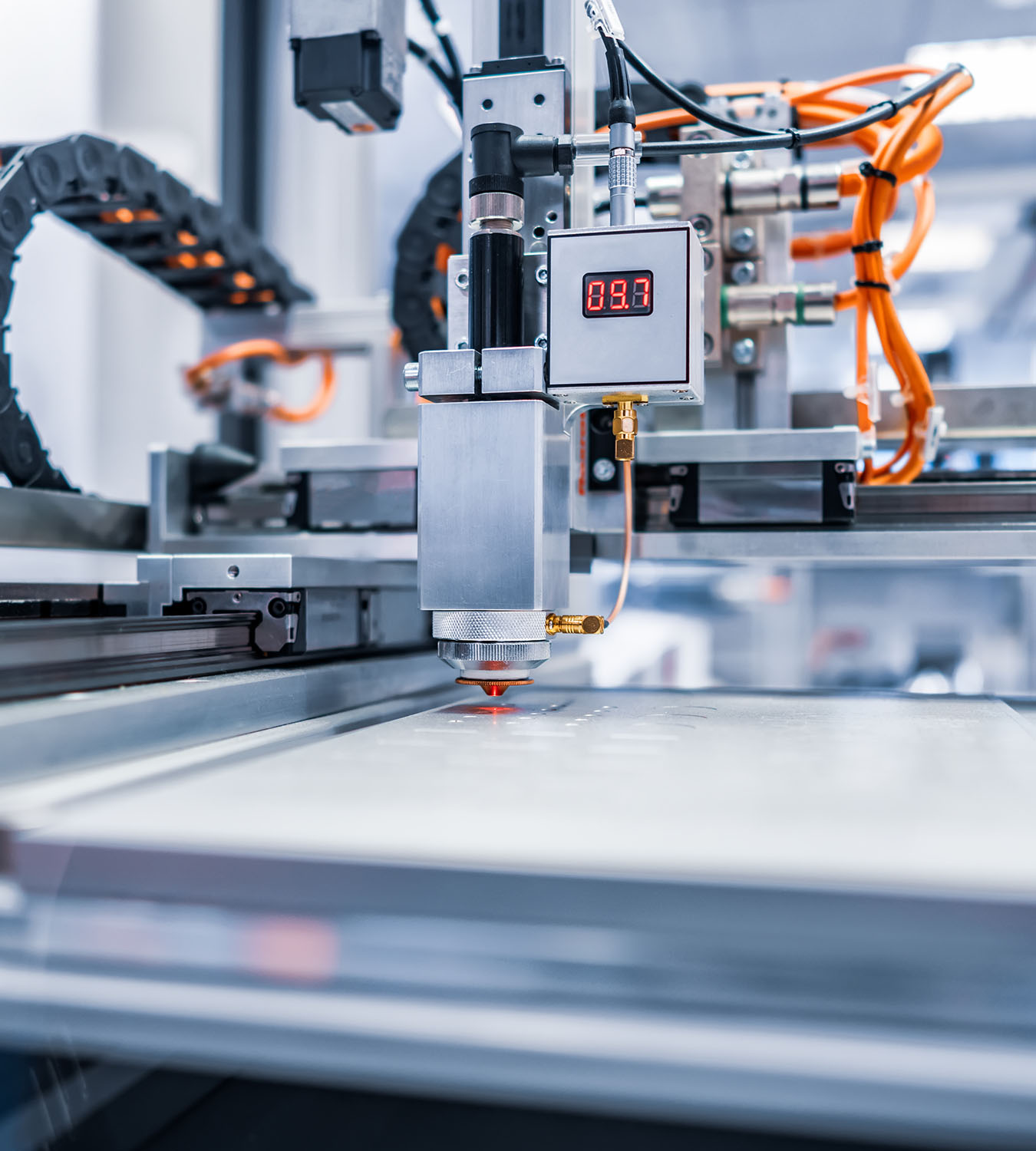 On-site installation
A crucial step in the process, the installation of traceability and authentication solutions may appear complex to customers. That is why we provide a full on-site installation service to ensure that our solutions are up and running flawlessly. Our experienced team is trained to accommodate the specific needs of each production or assembly site and to ensure that our solutions are integrated quickly and effectively. We are proud to offer our customers comprehensive support throughout this set-up process to make sure that our solutions are up and running properly and meet the highest standards.
Maintenance & support
We recognize that your productivity levels depend on the quality and availability of your production and assembly lines. We provide high-quality maintenance and support services to ensure that our products are running smoothly in your environment. Our experienced team is available to answer your questions and solve any problems that may arise in order to maximize your productivity. You can count on us to provide you with rapid and effective technical support.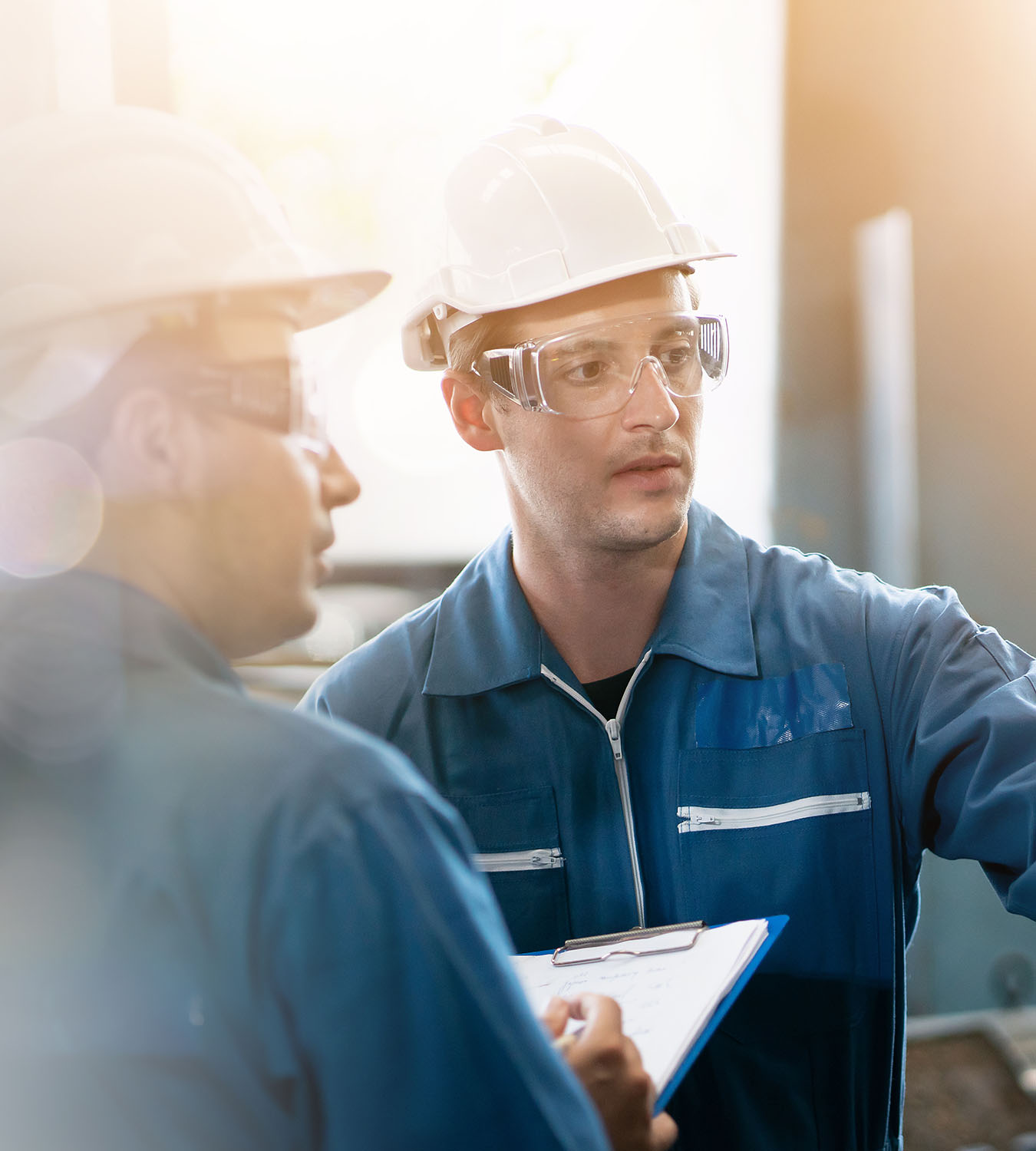 Security & confidentiality
Our technologies and solutions are deployed, tested and proven to work in thousands of locations every day. In addition, they are continuously enhanced by proprietary patents. Our highly secure infrastructure facilities respond to millions of customer and consumer requests every day, delivering the security and assurance they are looking for. Confidentiality and trust are core values at Advanced Track & Trace. We ensure that our customers enjoy the utmost confidentiality with regard to the applications and solutions we deploy. Governments, major global groups, security printers, SMEs and international institutions entrust us with their security projects on a daily basis.