Product digitization
Strengthening consumer links and developing your brand.
Strengthen your reputation and improve your consumer links with product digitization solutions that will ensure your company's growth and security as you expand internationally.
Reasons to invest in product digitization
Building consumer loyalty to your brand
In today's increasingly competitive world, acquiring new customers can be very costly. Retaining customers, therefore, is very important for your business.
Using new communication channels
Mobile marketing solutions open up unique communication channels to maximize consumer loyalty.
Innovative marketing campaigns
Create innovative marketing campaigns and use our solutions to communicate with your consumers in a fresh and relevant way.
Perfectly targeted campaigns
In today's market, targeting is the secret to a successful marketing campaign. Mobile marketing makes it possible to reach every consumer with personalized messages and offers.
Bringing your brands and consumers into the digital universe
In an increasingly crowded market, consumers face an ever wider choice of products, an onslaught of messages and increasingly granular price ranges. This makes consumer confidence critical to the success of your brand.
With the help of tools by Advanced Track and Trace®, you can enhance your brand, foster consumer loyalty and increase sales by building consumer confidence in your products. Our solutions create opportunities for meaningful interactions with consumers, making it possible to share information through digital tools and a unique, secure and unclonable identifier affixed to your products.
Advanced Track and Trace® has developed simple and flexible solutions to open up new interactive communication channels through which to reach consumers.
Advanced Track and Trace® offers a range of simple and flexible solutions that open up new interactive communication channels to connect with consumers and improve retention rates while making sure that your products are safe and secure. 
Consumer engagement made simple:
Simple scan access with a smartphone.
Dynamic links to refresh your on-line content.
Linked to your social networks.
Geolocated feedback in real time.
Secure data processing.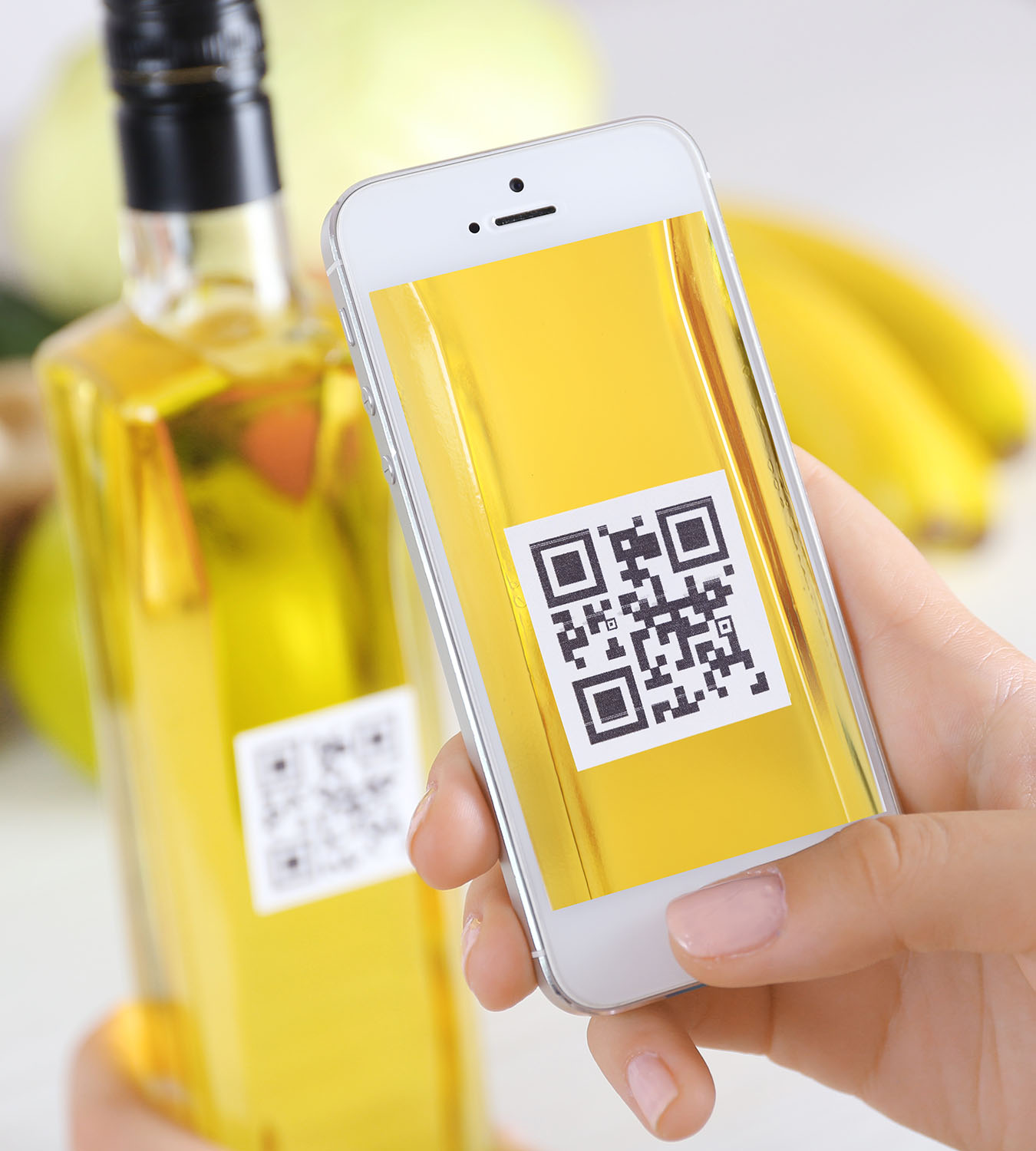 Building consumer confidence
Transparency on product origins
Increased transparency on product origins is a major trend. Consumers can use their smartphones to scan QR codes and access detailed information on their products, such as product ingredients, instructions for use, quality certifications and the locations of production sites.
Targeted communications
Essential to boosting sales, targeted communications help to maximize the impact of advertising campaigns by effectively targeting interested consumers and increasing the potential for sales, while optimizing costs and results.
Additional sales
Use the QR code on your products to increase your sales. Encourage consumers to purchase additional products or services such as accessories and complementary products, subscriptions, package deals and customization services.
Improving retention rates
Consumer retention is of paramount importance to your business. To keep regular customers coming back and reduce your acquisition costs, you can use the product itself as a powerful communication channel to boost loyalty. Loyalty campaigns can reduce marketing costs by effectively targeting loyal customers with advertising campaigns.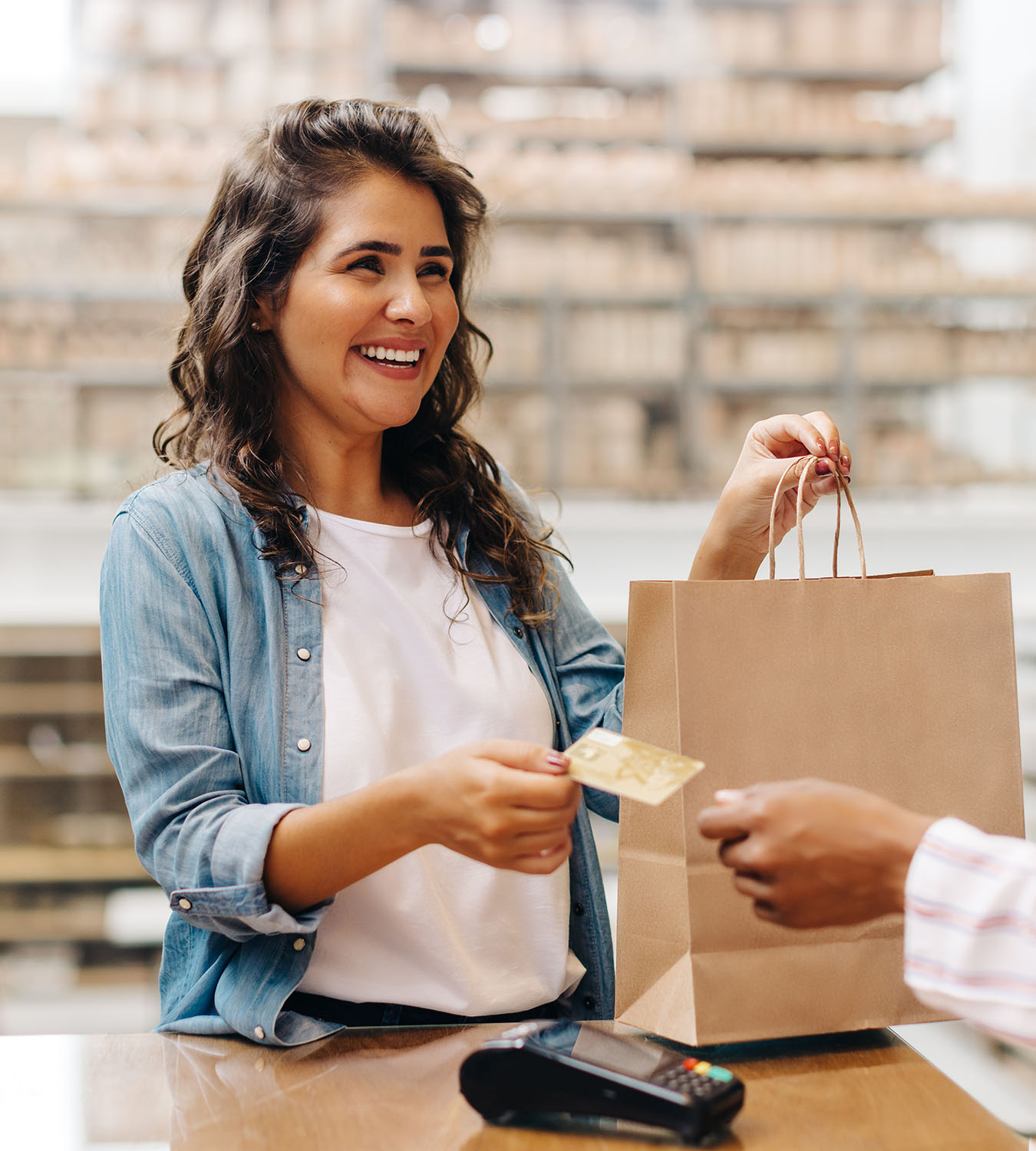 How to create a digital identity for your products
Advanced Track & Trace® offers a range of data processing services to its customers. The company provides them with a platform for generating different types of codes: QR codes, data matrixes, 1D and 2D barcodes, private codes, PUFs and more. Visible or invisible, these codes can be used via a web interface in SaaS mode or inside the company. The platform makes it possible to centralize variable data production for a brand or a group of brands.
Our technical teams can help you if you need a product digitization solution.
Unleash your imagination with mobile marketing
You can connect each QR code to a mobile website, a video, or a link to your social networks and tutorials to inform the consumer about the product, its provenance and composition, as well as other potential purchases.
Use dynamic solutions to create customized communications to suit any event. From Christmas to Chinese New Year and Black Friday, the possibilities are endless.
Tailor your communications to fit a specific region or client thanks to unit-level product identification solutions.
Launch contests, promotions, coupons, product alerts, votes, opportunities for feedback and more.
Track campaign performance in real time, while complying with the requirements of the General Data Protection Regulation (GDPR).