Discover our list of printer partners worldwide. Our solutions fit seamlessly into the value propositions of label and packaging manufacturers.
Entrust your secure label and packaging printing to our trusted partners, certified by our experts. Active worldwide, our S3P certification ensures the authentication and traceability of your products around the world.
An international qualification programme
Advanced Track & Trace's S3P certification programme enables printers and converters to integrate technologies and solutions provided by Advanced Track & Trace®. We have over 100 partners who are certified for their ability to integrate and deliver secure identification, authentication and traceability technologies to their customers. They have access to regular training sessions, testing programmes, state-of-the-art trials and expertise. Our partners are thus able to offer their customers the best identification, authentication and traceability technologies in order to optimize variable data management and integration. They also benefit from the credentials of solutions by Advanced Track & Trace®.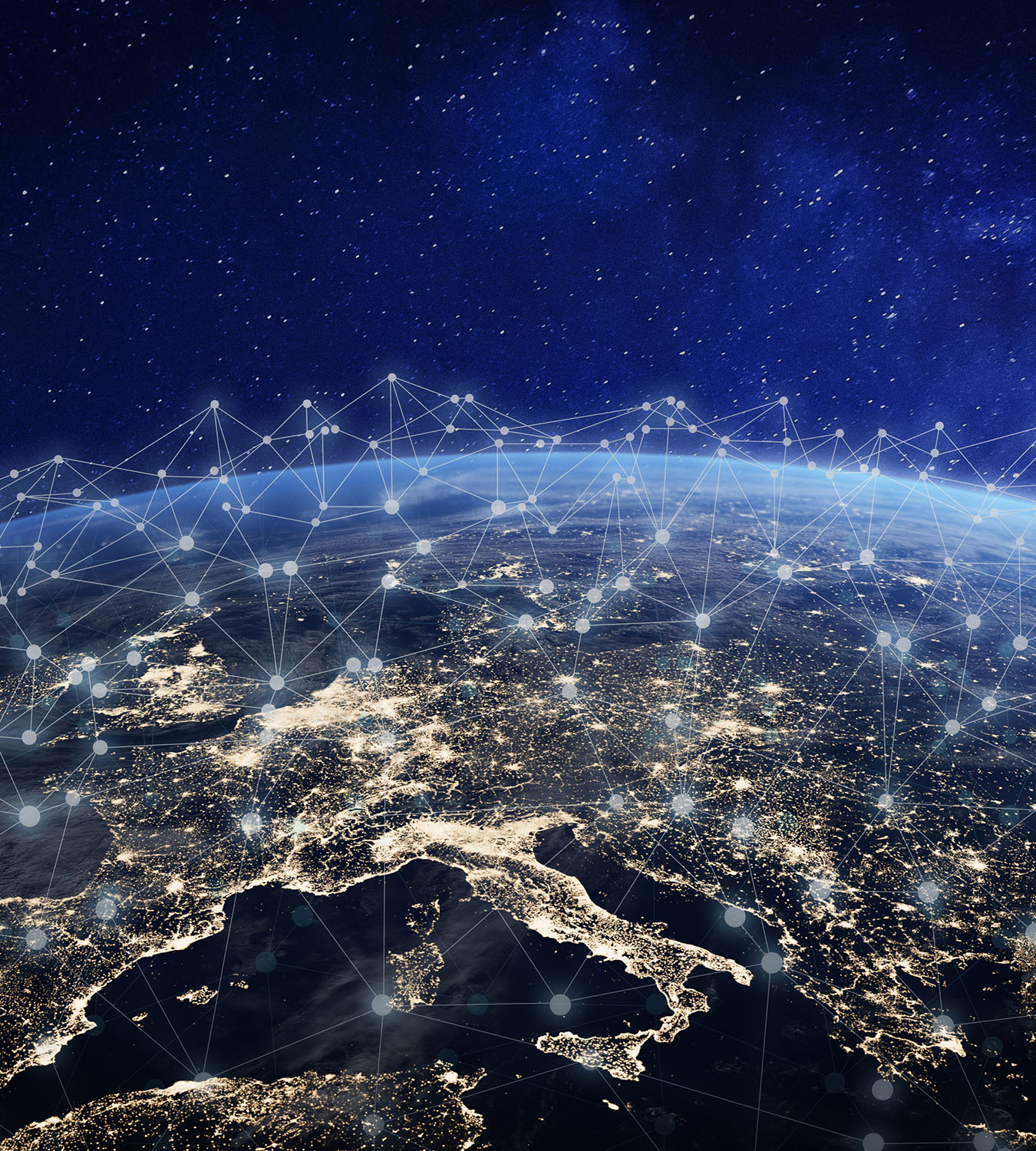 Our partners in printing and marking system manufacturing
We have developed partnerships with printing and marking system manufacturers around the world to allow the integration of our identification, authentication and traceability solutions into all printing media and technologies. Our mission is to make brand protection accessible to as many businesses and industries as possible. These partnerships have made it possible to integrate Advanced Track & Trace's solutions into a variety of materials – cardboard, paper, resin, steel, ABS, vellum and various complex materials – and all major printing techniques, such as offset, rotogravure, flexographic, digital, inkjet and laser printing.
Variable data printing with VARYIDs®
Developed by Advanced Track & Trace, VARYIDs® software offers printers and their customers an extensive portfolio of codes and graphic elements with which to execute secure authentication and traceability solutions. Variable data printing makes it possible for a brand to personalize and identify each product by unit by using specific codes or pieces of information that vary from product to product. By allowing brands to create unique products, VARYIDs® software enables the complete tracing of each product throughout the supply chain and the collection of accurate, real-time information, while also combating illegal practices such as counterfeiting.